FEATURED PRODUCTS
Rockin Roller 360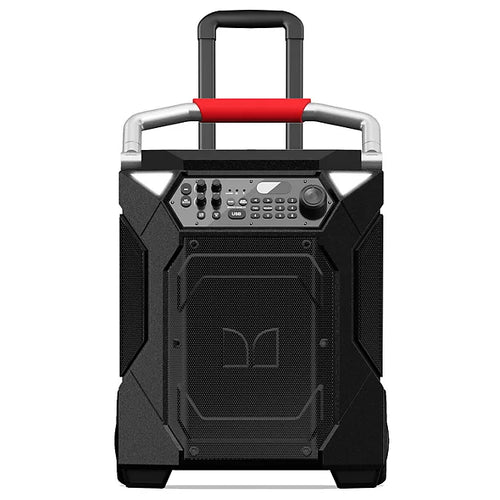 Audio heavyweight with new 360-degree sound, plus up to 240 watts of power
More Info
Monster X6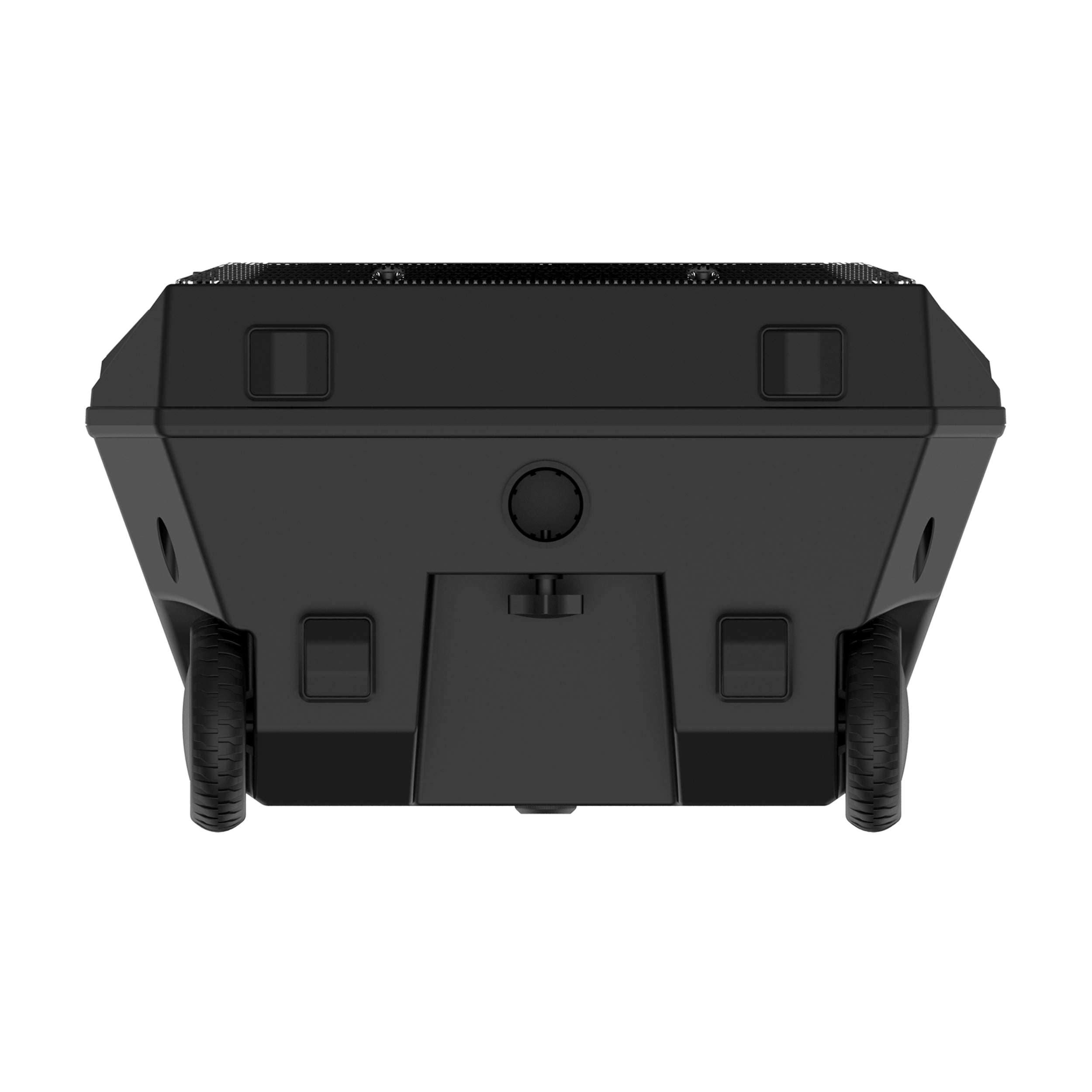 The 600 watt Monster X6 is an all-in-one public address speaker designed for any purpose
More Info
Monster Roam X
30 watt waterproof speaker that automatically floats upright in the water.
More Info
THE Monster X6
Contrast
The Monster X6 is an all-in-one PA speaker is designed and engineered for easy mobility and high fidelty sound. With 600-watt audio, Bluetooth connectivity and a versatile array of input and output sourcing options, this system is adaptable to events of all shapes, sizes. Thanks to a collapsible, height-adjustable tripod, the X6 can easily be broken down and transported at a moment's notice.
THE VISION
Contrast
The Vision is Monster's most innovative portable Bluetooth wireless speaker complete with a 15.6"" 1080P TV and built-in ATSC Air TV Tuner. Enjoy your favorite video content on the go via the Antenna feature or plug in your favorite stream device directly through the Vision's 2 HDMI port.